About us
We are a young, family friendly church in the suburbs of Western Sydney. Our church was first established in 1987 by Chinese refugees from East Timor. Over the years, HPCC has been home to generations of Christ followers from all across Sydney, building up disciples of Jesus in and around our community.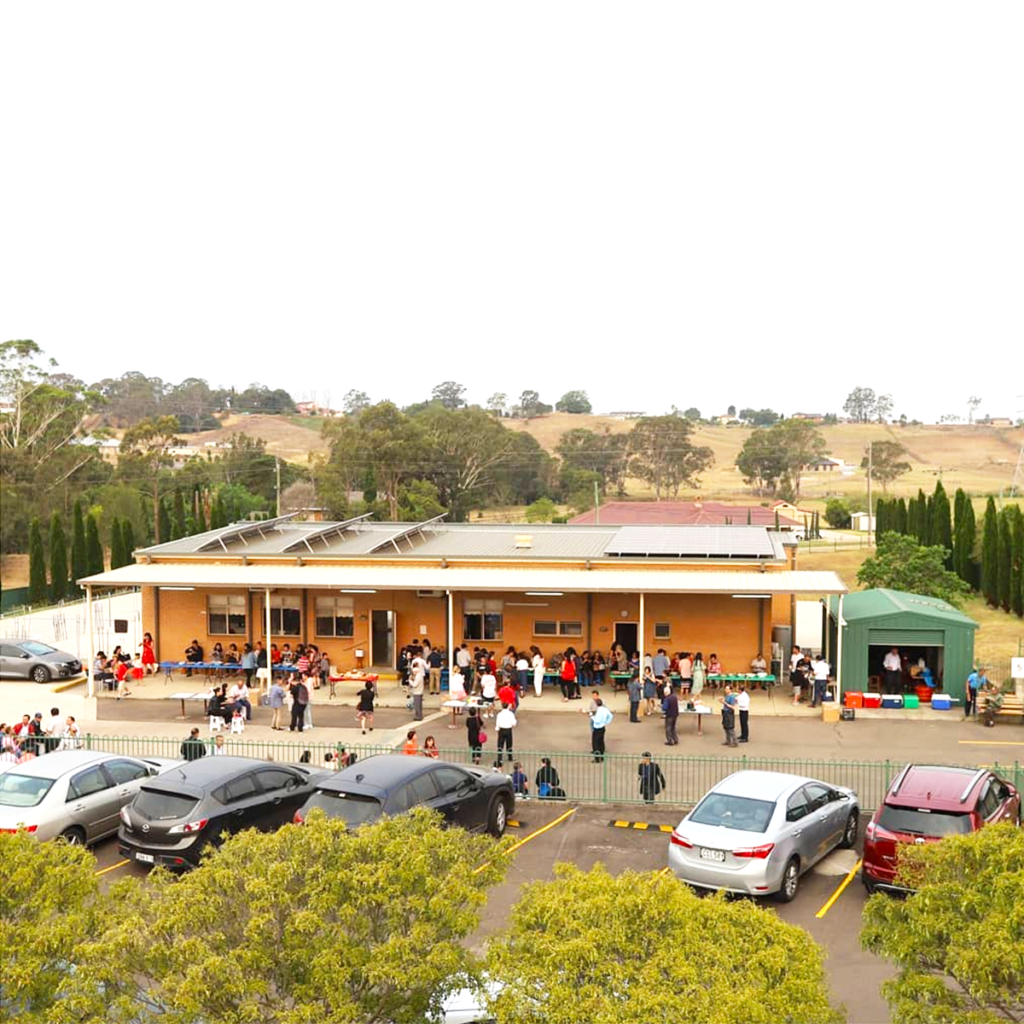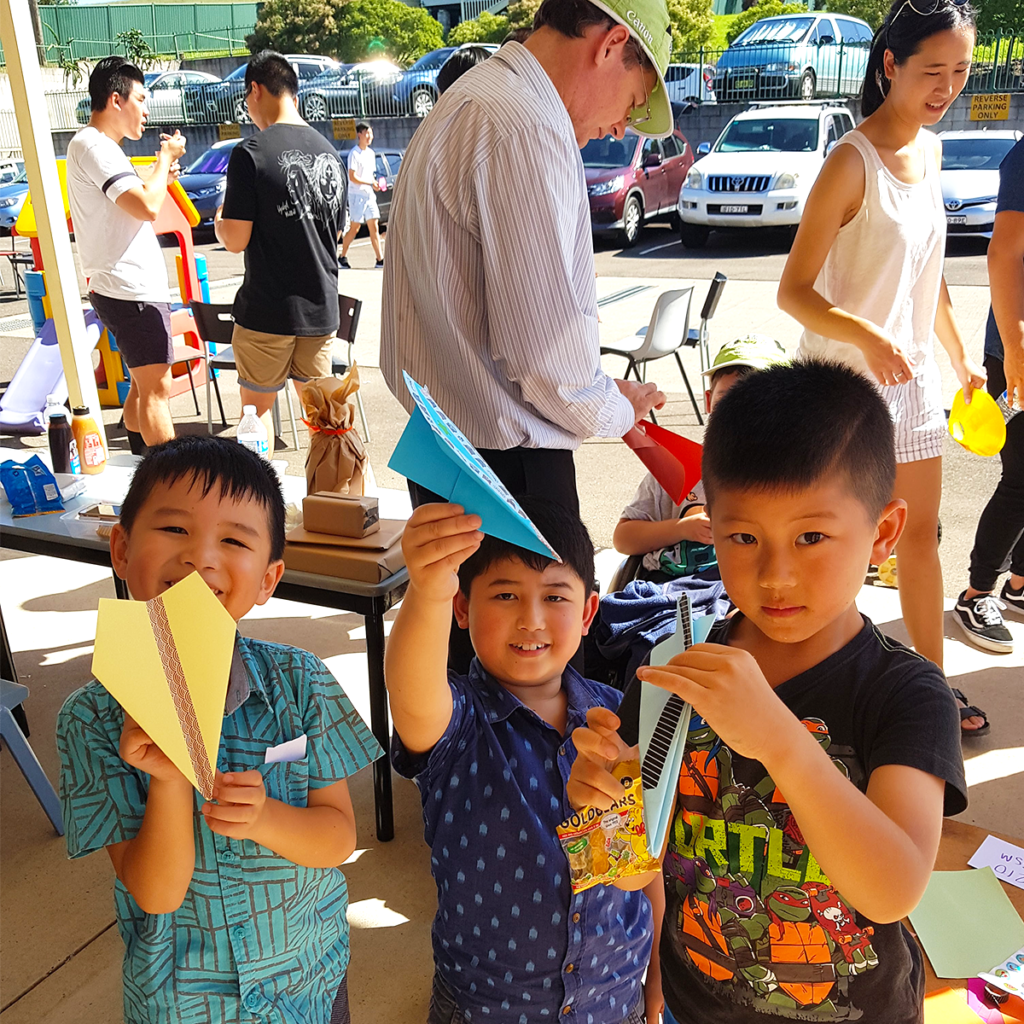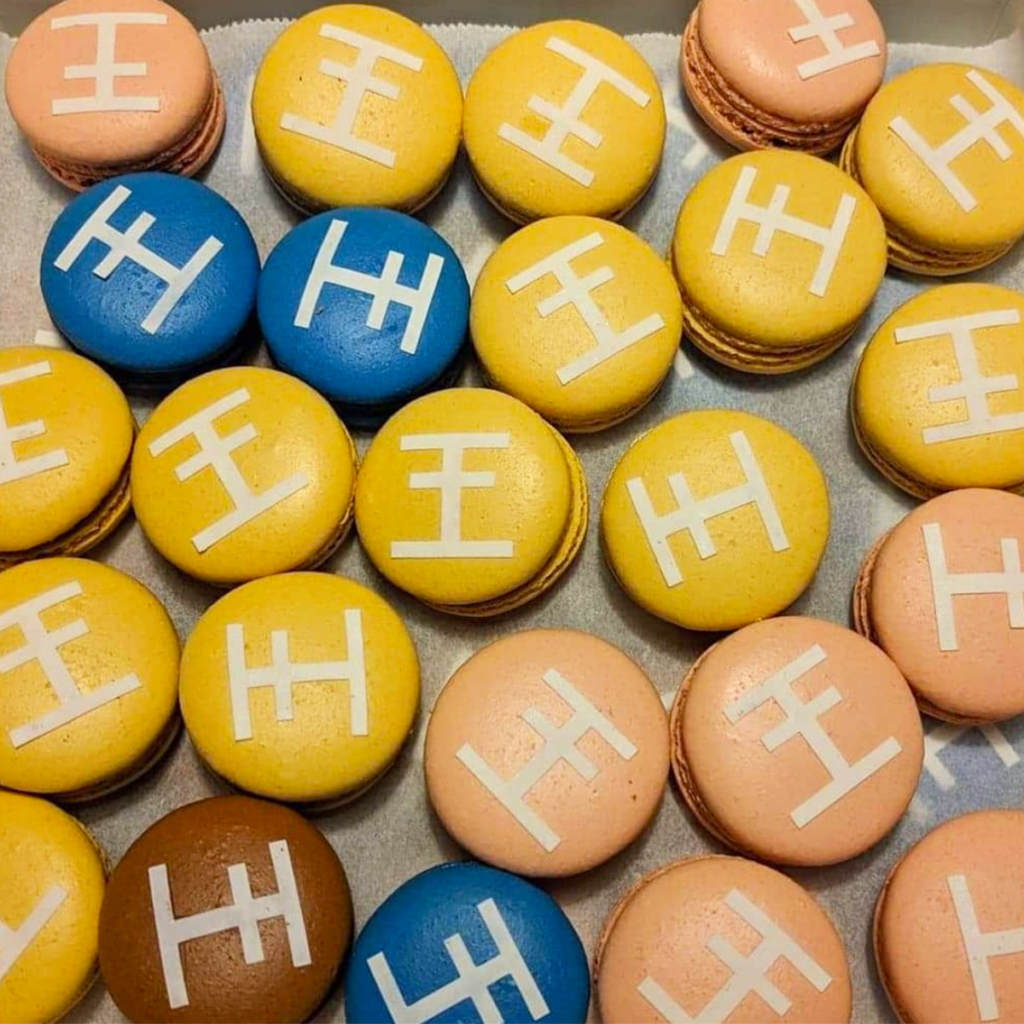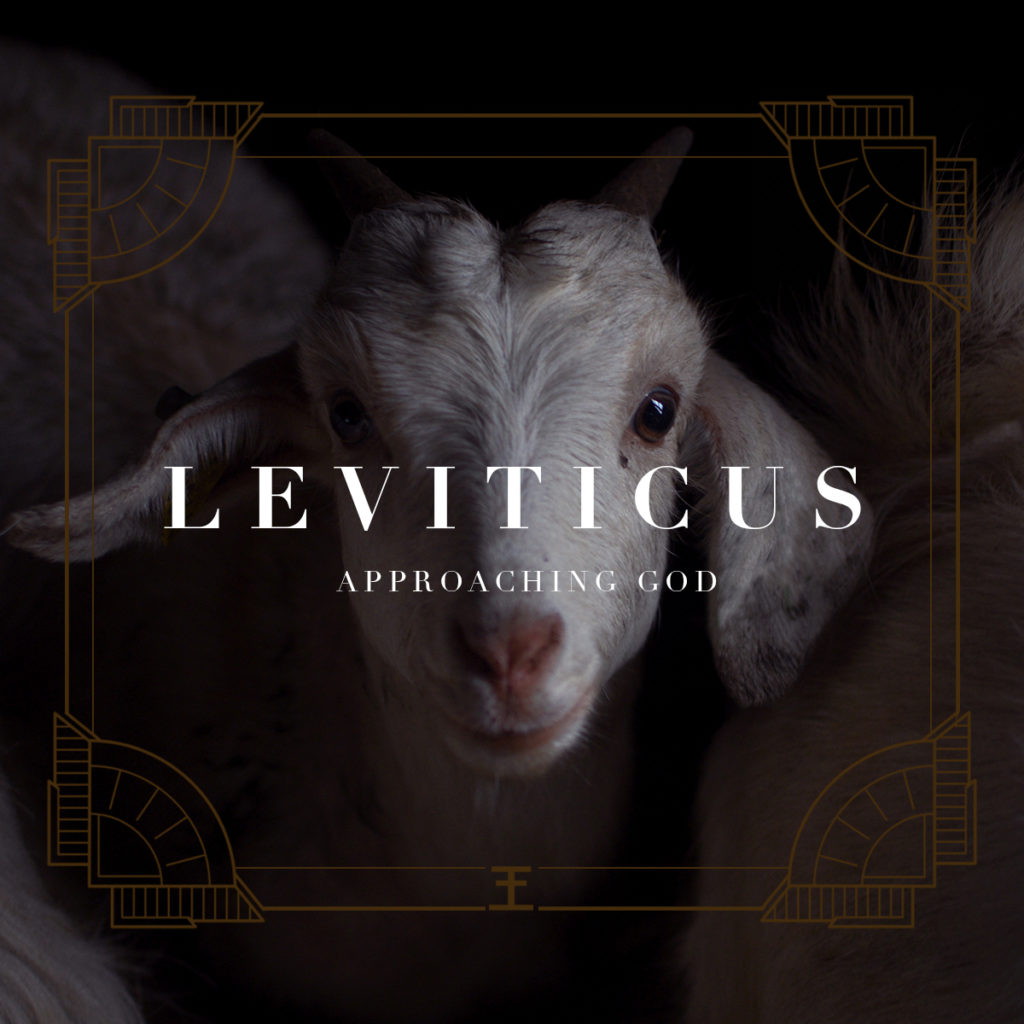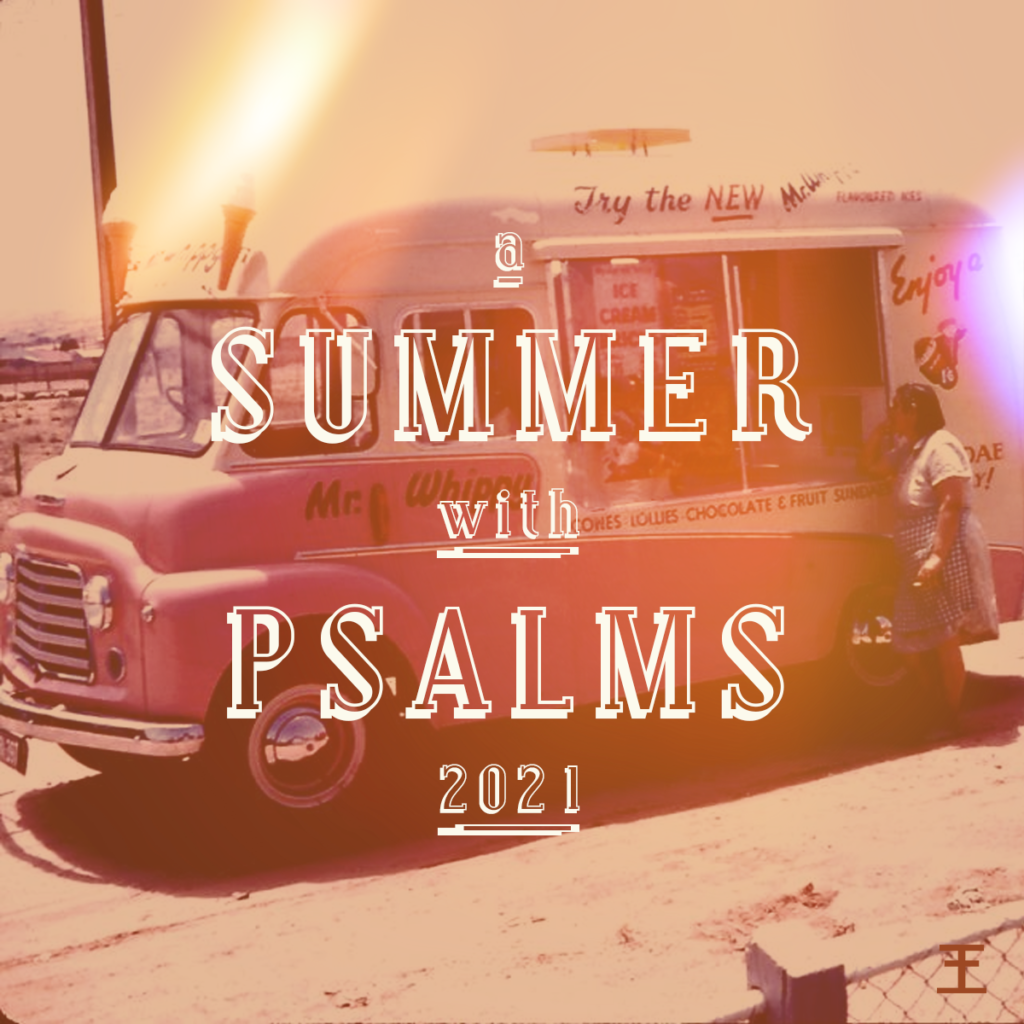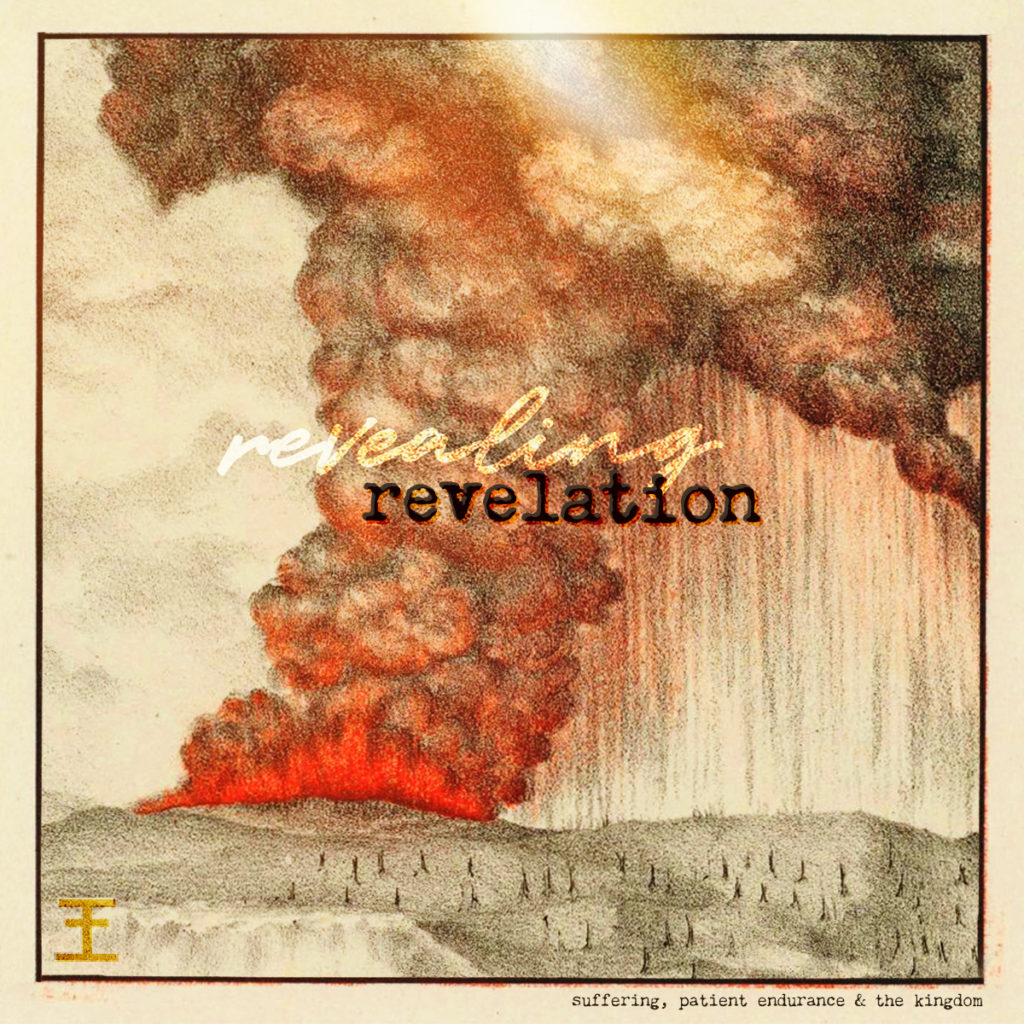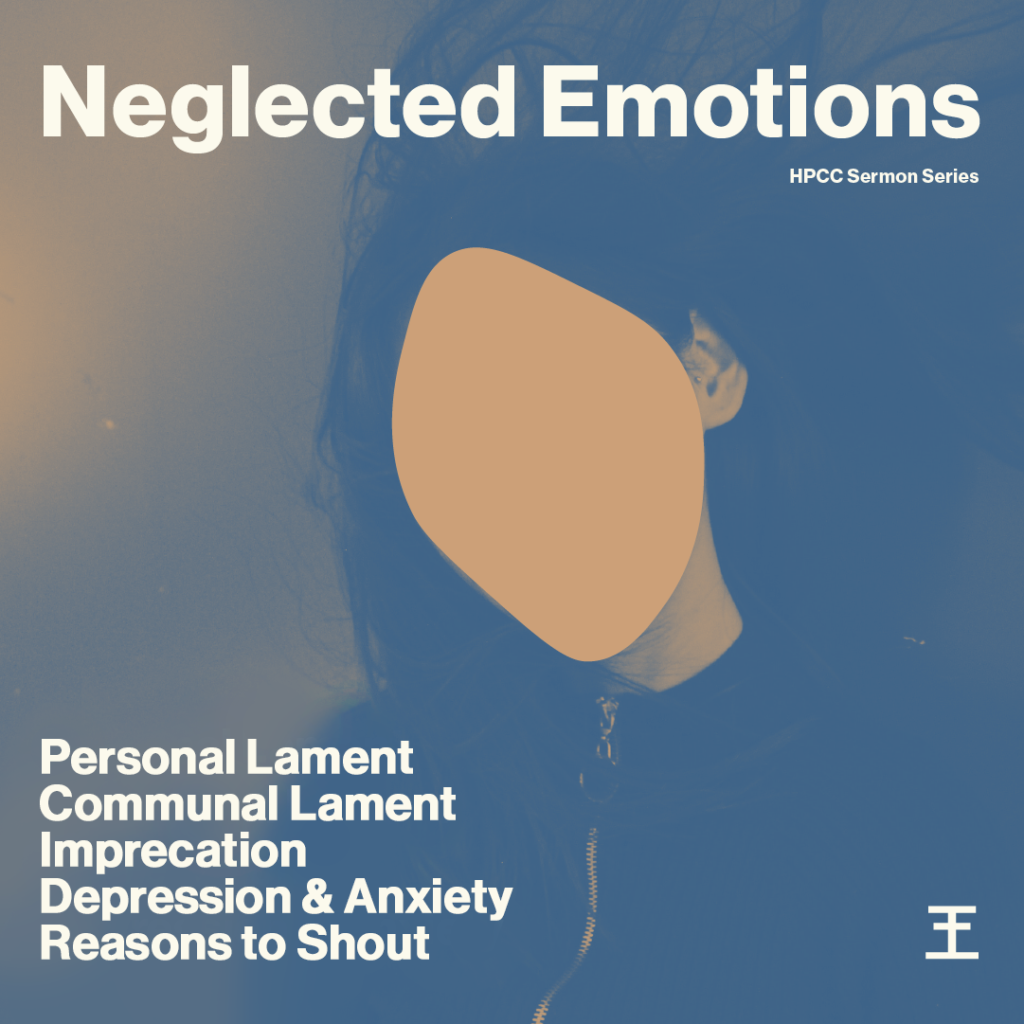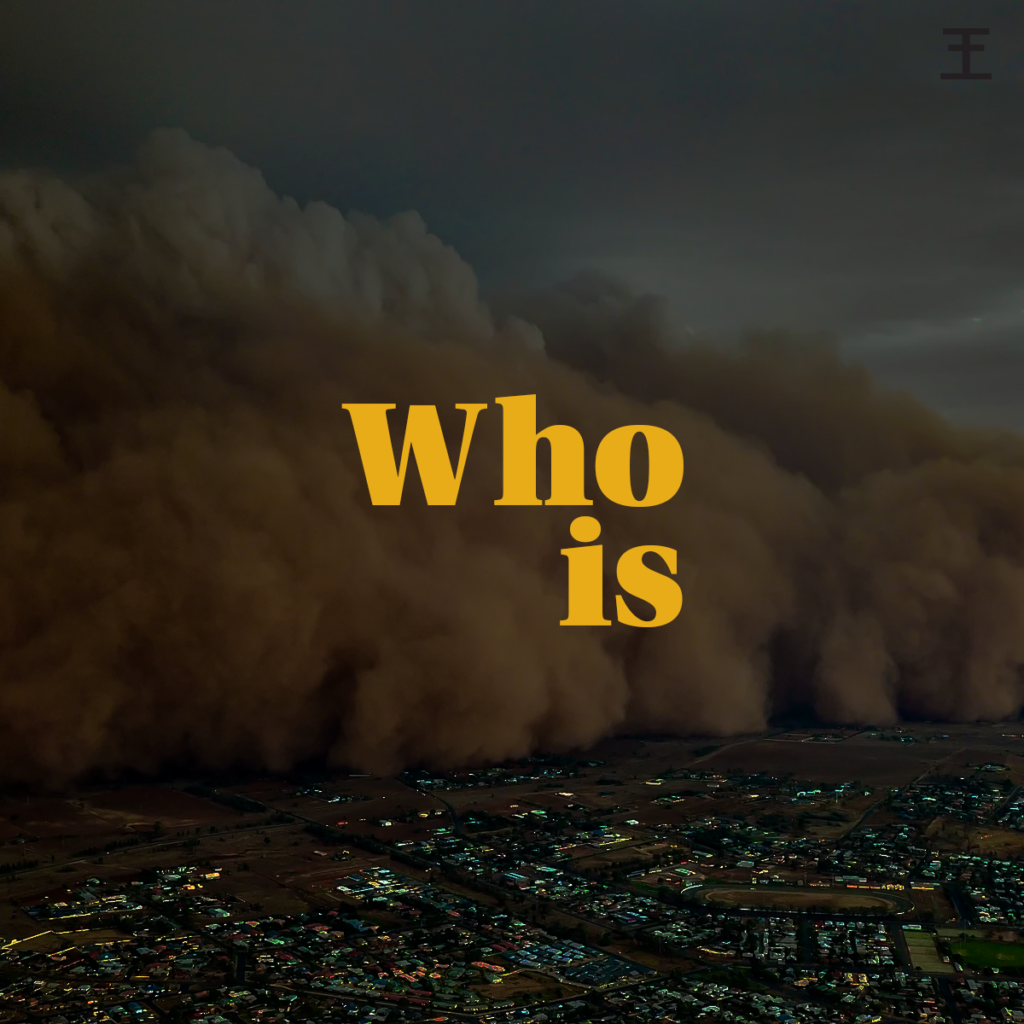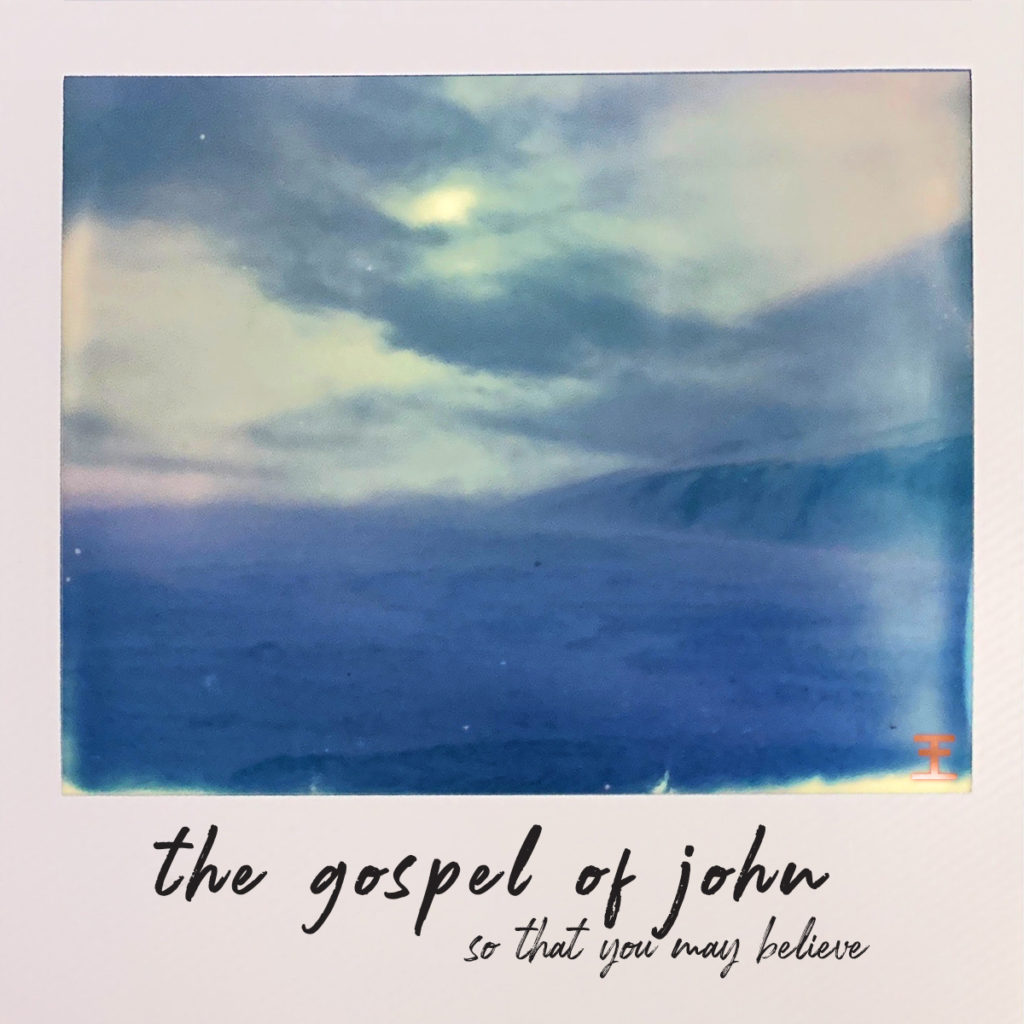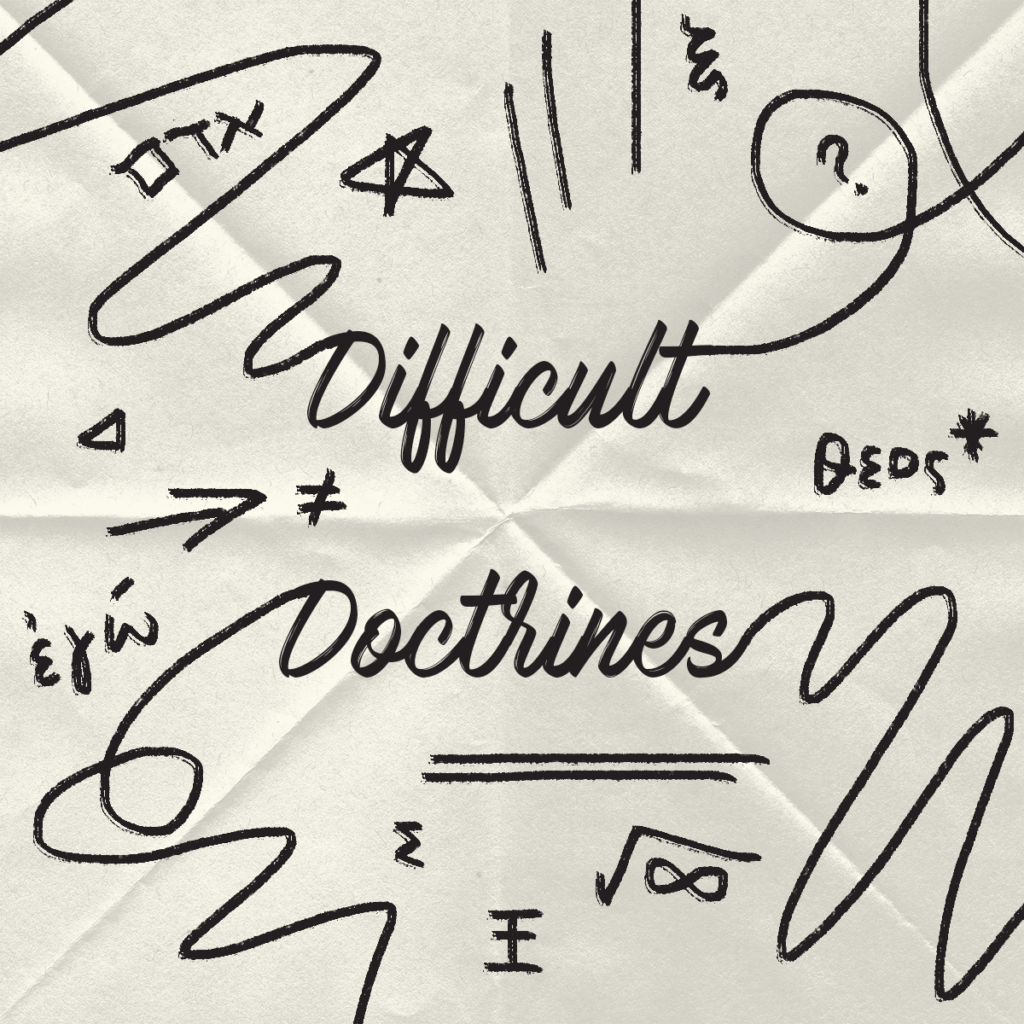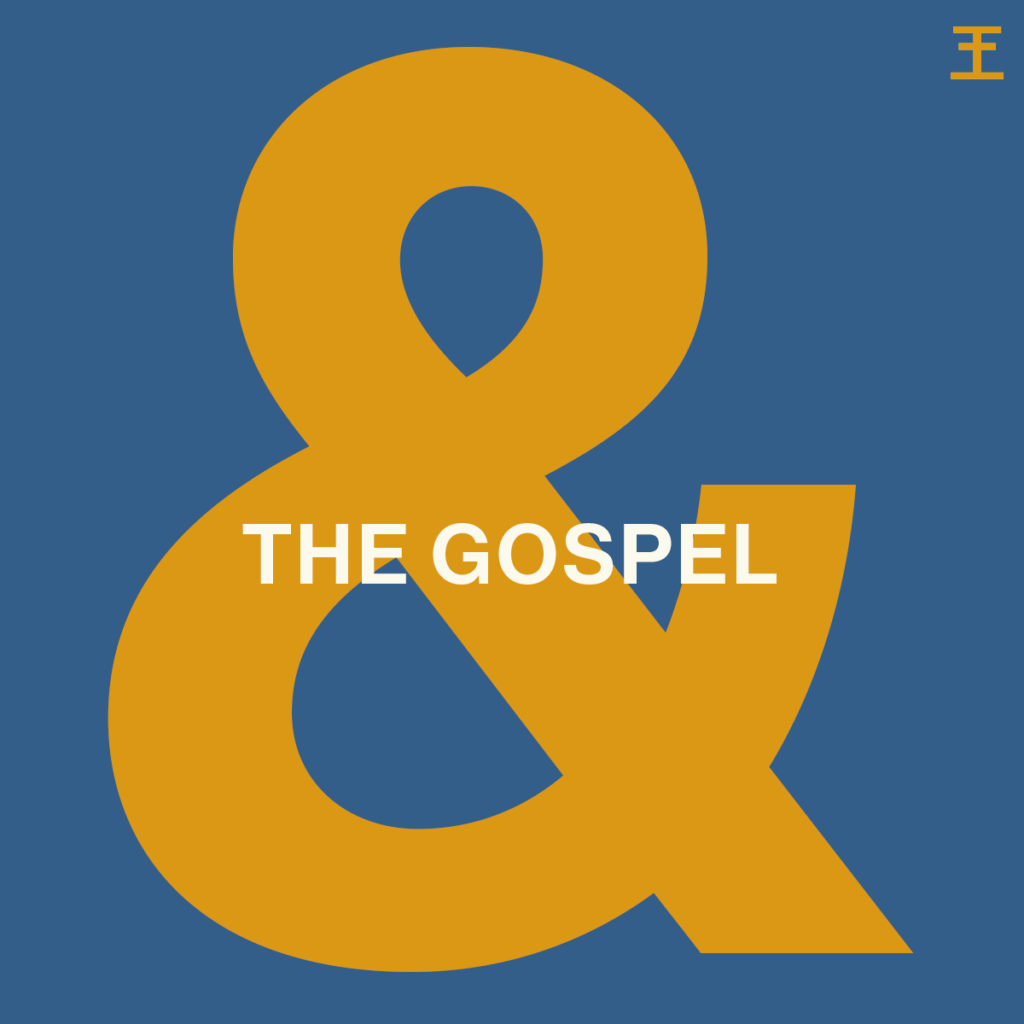 Sermons
Missed a sermon or just want to share a talk with a friend? You can find all our sermons in the archive. 


Just follow the link below.
Giving
If you love what's happening at HPCC, one way you can support our church is by giving electronically. Your donation will be used to support the gospel ministry here at HPCC and beyond via our mission partners. If you have any questions about giving please connect with us.
Contact us
Come visit us on Sundays at
111-115 Arundel Rd
Horsley Park NSW 2175
Email us at admin@horsleypark.church
Follow us on Facebook and Instagram for all the latest updates
Connect with us
Have any questions, feedback or do you just want to know more? We would love to connect with you. Simply fill in the form and we'll be in touch.